DESCRIPTION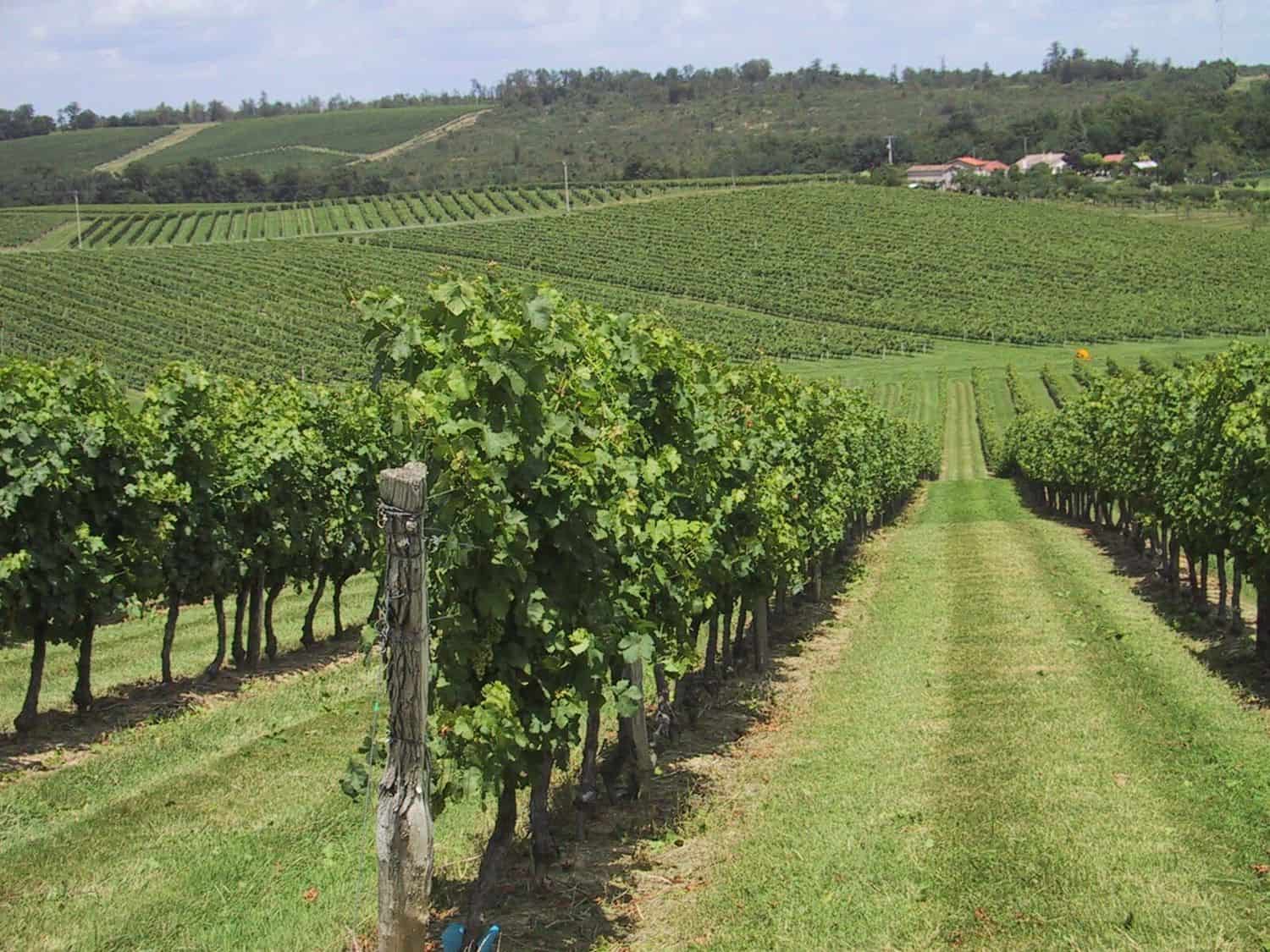 Château de Costis, which belongs to the group of Laurent Mazeau's vineyards, is located in the heart of Entre-deux-Mers, near the village of Targon and facing the medieval «Château de Benauge». Half of the vineyard was part of the original family estate and the second half was purchased in 1972.
The original family estate was bought in 1928, by Charles Mallet, the great grandfather of Laurent Mazeau. In 1949, Michelle Coullon, the granddaughter of Charles Mallet, married René Mazeau and she inherited the family estate in 1950. From 1950 until his retirement in 1985, René Mazeau ran the vineyard with the help of his wife Michelle. During this period the vineyard evolved and grew successfully to become a technical and commercial model. In 1985 René Mazeau retired and they donated the estate to their four sons. The four brothers decided to administer their heritage separately. Consequently the Vignobles Laurent Mazeau-Bergström was born.
Vignobles Laurent Mazeau-Bergström started with 48 hectares of vines under the names of Château de Costis and Château Rougi. In 1986 a new and modern wine cellar, combining modern techniques and the respect of traditional wine producing, was inaugurated. From 1985 until today new plantations have allowed the estate to become a vineyard of over 100 hectares.
They combine tradition and modern techniques to obtain the quintessence of their wines. A highly qualified and experienced staff guarantees the final quality of the  products.
TECHNICAL INFORMATION
| | | | | |
| --- | --- | --- | --- | --- |
| Wine | Grape Varietal | Age of the vines | Nature of soil | Technical Sheet |
| Château de Costis Bordeaux Red | 40% Merlot,                 35% Cabernet Franc, 25% Cabernet Sauvignon | average 35 years | 60% clay and limestone, 30% clay and siliceous, 10% gravel | |
| Château de Costis Bordeaux White | 100% Sauvignon Blanc | 5 years | Clay and limestone | |
| | |
| --- | --- |
| COUNTRY | France |
| REGION | Bordeaux |
| APPELLATION(S) | Bordeaux |
| PRODUCER | Château de Costis |
| FOUNDED | 1950 |
| SIZE OF THE VINEYARD | 247 acres |
| ANNUAL PRODUCTION | 800.000 bottles |
| FARMING | sustainable |
| WEBSITE | http://vlmb.fr |
MAP
Labels