DESCRIPTION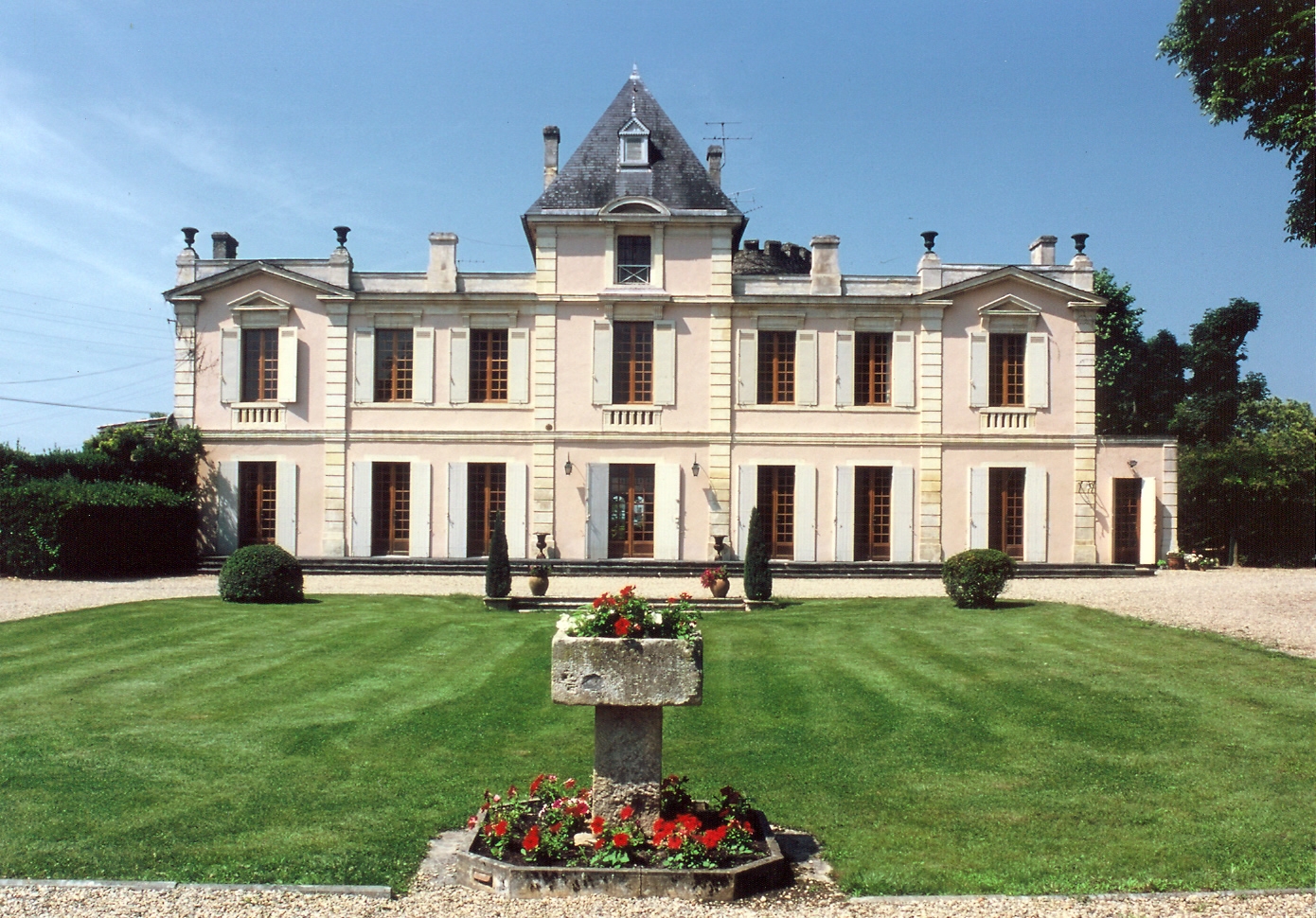 Château du Seuil, located 35km south east of Bordeaux, is one of the most elegant country houses on the left bank of the Garonne river. This 19th century estate overlooks the river and is in the heart of the Graves vineyards, as well as the Cérons appellation.
Château du Seuil was acquired by an entrepreneurial Welsh couple, Bob and Sue Watts in 1988. They renovated the Château, built a modern winery re-established many of the old vineyards. From this point on the wines became known for their very high quality and finesse. Today, Chateau du Seuil is co-owned and managed by Sean and Nicola Allison, following the traditions established by Nicola's parents Bob and Sue.
Sean and Nicola are involved in every aspect of making their wines from the vineyards through to the final bottle. The excellent quality is proof of their determination, as they are personally in charge of all aspects of the winemaking process. Over the two generations a major effort has been made to improve the vineyards, additionally the best in traditional winemaking methods has been integrated with modern winemaking technologies to develop a distinctive style which takes the best elements of 'old' and 'new' world viticulture and winemaking.
The estate of Chateau du Seuil encompasses a total of 25 hectares of vines of which approximately 65 percent are planted in red varieties of Merlot and Cabernet Sauvignon and 35 percent in the white varieties of Semillon and Sauvignon Blanc. There are 15 hectares in the Graves appellation and 10 hectares in the Premières Côtes de Bordeaux appellation.
Preference is given to organic cultivation techniques where practicable in the vineyards and mechanical rather than chemical treatment of the soil with the objective of achieving a healthy vineyard at the same time minimising the impact on the environment. From the start of 2009 most of the vineyard parcels are under conversion to full organic certification.
TECHNICAL INFORMATION
| | | | | |
| --- | --- | --- | --- | --- |
| Wine | Grape Varietal | Age of the vines | Nature of soil | Technical Sheet |
| Château du Seuil White | blend of barrel fermented Semillon and tank fermented Sauvignon Blanc | 35 years | Gravel is combined with sand, clay and limestone | |
| Château du Seuil Red | Blend of  Cab. Sauvignon,  Merlot,  Cab.Franc | 35 years | Terrace of river gravel and sand deposits with subsoil limestone, clay, iron pan | |
| Héritage du Seuil Red | Blend of Cab. Sauvignon,  Merlot,  Cab.Franc | more than 35 years | Terrace of river gravel and sand deposits with sub soil limestone, clay, iron pan. | |
| | |
| --- | --- |
| COUNTRY | France |
| REGION | Bordeaux |
| APPELLATION(S) | Graves |
| PRODUCER | Château du Seuil |
| FOUNDED | 1988 |
| SIZE OF THE VINEYARD | |
| ANNUAL PRODUCTION | 61 acres |
| FARMING | organic |
| WEBSITE | www.chateauduseuil.com |
MAP
Labels