DESCRIPTION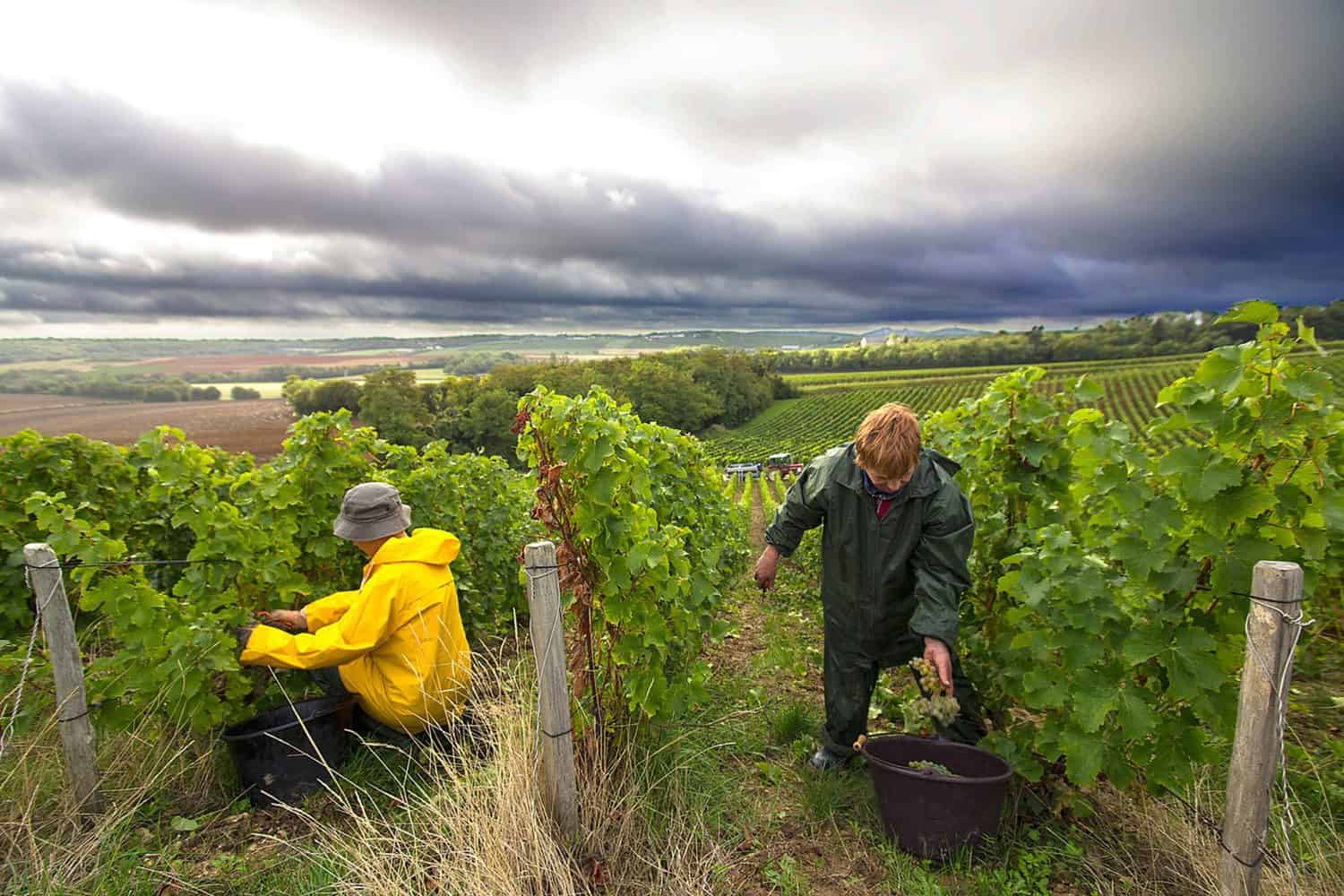 Acquired in 1920, Domaine de Rome has been a family run winery for four generations. Our family is established in the village of Sainte-Gemme-en-Sancerrois.
At that time, my forefather, who was master in grafting stocks, grew a few vines. Then vine stocks never ended to be planted over Sainte-Gemme, Sury-en-Vaux and Verdigny hillsides. Today our vineyard covers 12 hectares.
This mosaic of history and terroir rooted the particular character of our wines. This is well attested by the faithfulness of our customers and by our long term partnership with national and international wine professionals.
Our vineyard covers 9.50 hectares of Sauvignon blanc dedicated to our white wines and 2.50 hectares of Pinot noir to elaborate red and rosé wines.
We feel much concerned by environment issues and we worry about the quality of our wines. Vine growing have some similarities to love concept. Taking and giving pleasures are our core values.
TECHNICAL INFORMATION
| | |
| --- | --- |
| COUNTRY | France |
| REGION | Loire Valley |
| APPELLATION(S) | Sancerre |
| PRODUCER | Domaine de Rome |
| FOUNDED | 1920 |
| SIZE OF THE VINEYARD | 9.5 ha |
| ANNUAL PRODUCTION | 30.000 bottles |
| FARMING | Traditional |
| WEBSITE | www.domaine-de-rome.com |
Labels