DESCRIPTION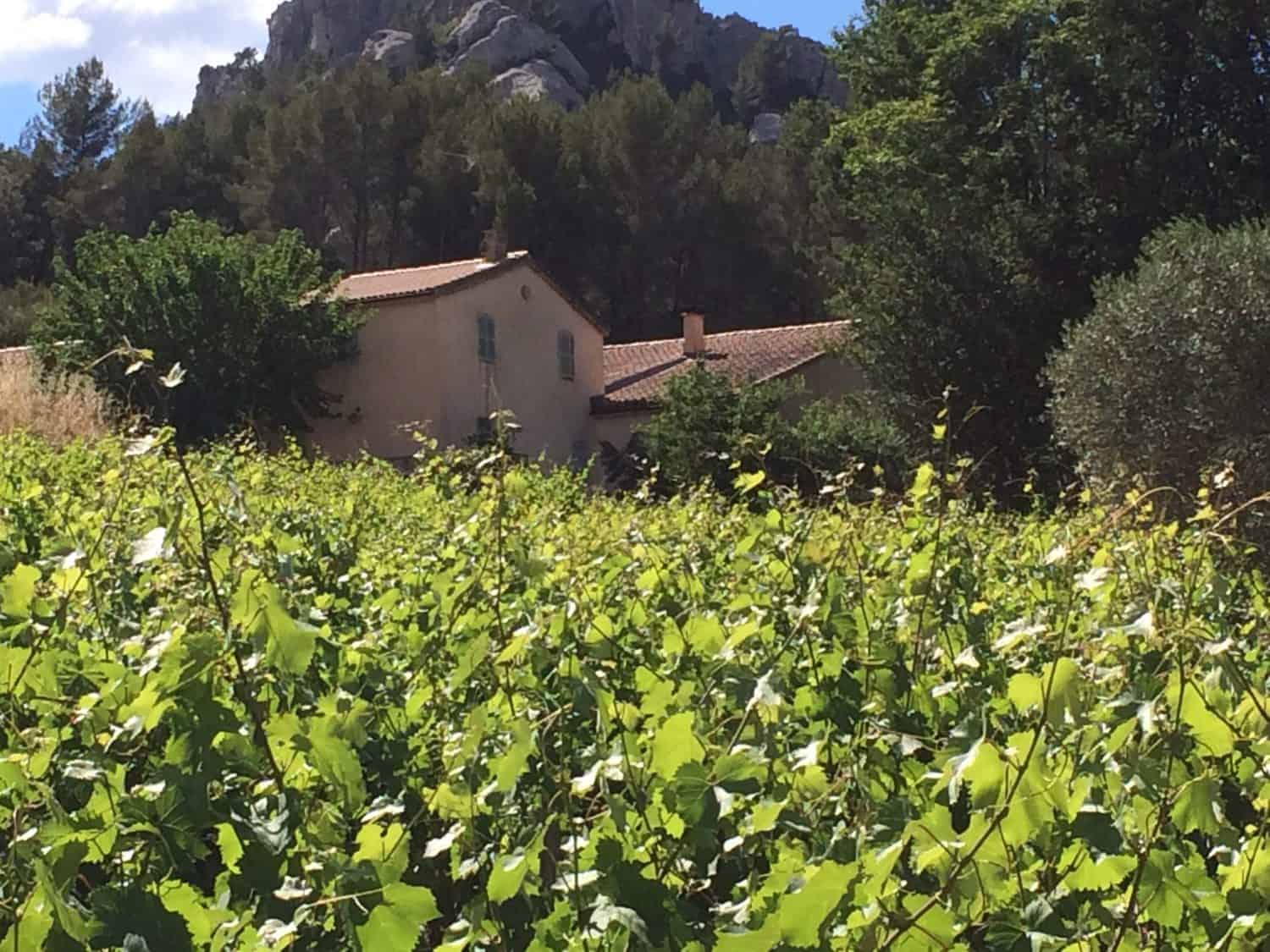 This family estate extends over a magnificent natural circus of 80 hectares in the heart of the massive the Grès.
The history of Domaine Dupuy de Lôme begins in the 19th century with the famous marine engineer Stanislas Charles Henry Dupuy de Lome (1816-1885), who began his career at the arsenal of Toulon.  In 1903, his daughter acquired the "Grès" site and his vineyard, in Sainte-Anne d'Evenos, which is today the cradle of the cellar and the vault.
In 1998, two of his descendants, Benoit Cossé and Geoffroy Perouse, decided, with their families, to restructure the vineyard, keeping the old vines and planting selected grape varieties. In 2006, the construction of a wine cellar allows the development of the first vintage of Domaine Dupuy de Lôme.
The whole family is under this project. Respectful of the soil, Dupuy the Lome does not use synthetic pesticides but mechanical weeding and phytosanitary treatments based on natural products. This philosophy was adopted as early as the 1990s. Since 2013, the estate is certified in organic farming ECOCERT
Exposed mainly north, the terroir naturally gives the wines freshness and finesse.
TECHNICAL INFORMATION
| | |
| --- | --- |
| COUNTRY | France |
| REGION | Provence |
| APPELLATION(S) | Bandol |
| PRODUCER | Domaine Dupuy de Lôme |
| FOUNDED | Benoit Cossé et Geoffroy Perouse in charge of the project since 1998 |
| SIZE OF THE VINEYARD | 37 acres |
| ANNUAL PRODUCTION | 65.000 bottles |
| FARMING | organic conversion since 2013 |
| WEBSITE | http://www.dupuydelome.com |
MAP
Labels