DESCRIPTION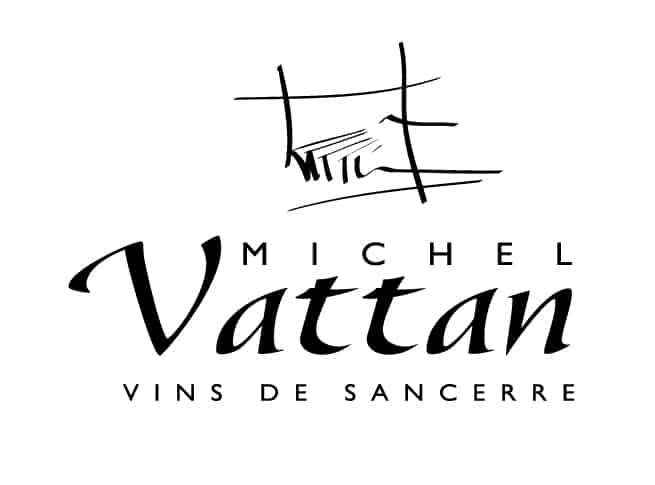 Our estate is located in Maimbray, a hamlet of Sury-en-Vaux, situated 7 km northwest of Sancerre. Three generations have been working here until today. This family operation started out in 1930 with 2 hectares of vines, crops and livestock, and has progressively grown to 9, 10 hectares of vineyards today.
Owned by the Vattan family, the estate was founded by Roger and Andrée, his wife, then transmitted to their son, Michel. In 2008, Pascal Joulin, who had been working here since 2002, and his wife, Nathalie, took over the estate from Michel.
Today, the estate consists of 7.8 hectares of Sauvignon Blanc and 1.3 hectares of Pinot Noir divided between 2 principal types of terroir, caillottes and terres blanches, which benefit from southern and north-western exposure respectively and are typical of Maimbray's hillsides.
Limited yields, growing crop cover between the rows of vines in all the estate's vineyards, not using insecticides and cautious spraying in vineyards are all factors that today definitely ensure the quality of our wines, while respecting the environment and the typicity of our terroir.
Our different wines are now recognized by the national and international press. That encourages us to keep on doing better in the vineyards and in the cellar year after year.
Each year is a new challenge.
TECHNICAL INFORMATION
| | |
| --- | --- |
| COUNTRY | France |
| REGION | Loire Valley |
| APPELLATION(S) | Sancerre |
| PRODUCER | Domaine Michel Vattan |
| FOUNDED | 1930. 2008 Pascal Joulin took over after been working there since 2002 |
| SIZE OF THE VINEYARD | 23 ha |
| ANNUAL PRODUCTION | 35000 to 45000 bottes per year |
| FARMING | respect for the soil |
| WEBSITE | www.michel-vattan.com |
Labels