DESCRIPTION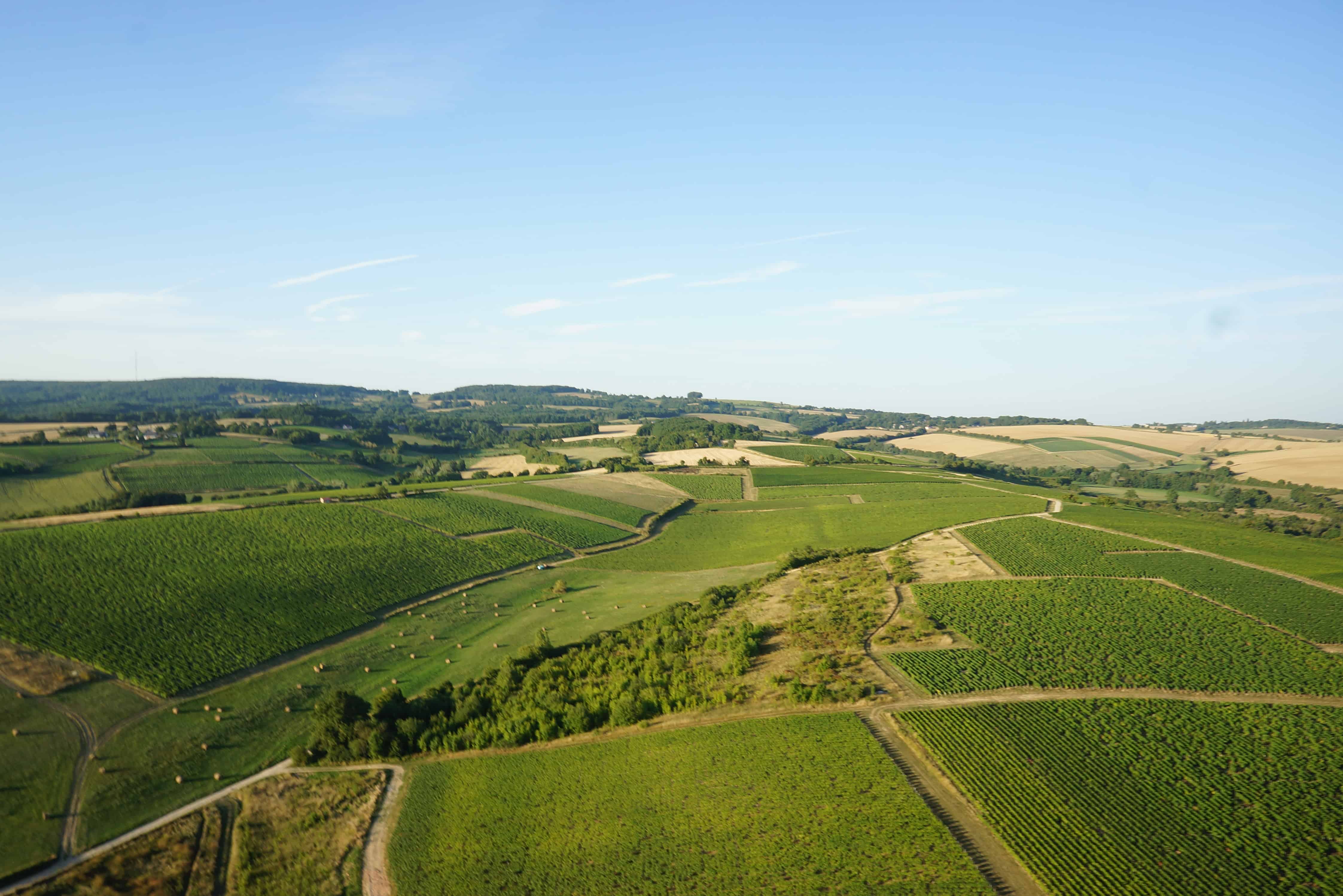 The Domaine takes its roots in Morogues, a village at the far eastern end of the Loire Valley. The cellars are close to the village center. In each of our vineyard plots in the neighboring Menetou-salon and Sancerre appellations, we observe Mother Nature, cherishing and working with her so that she gives us her very best in return.
The first Pellé winemakers made wine for their own consumption, and then, because the wine was good, it was sold to friends for parties and weddings, and to licensed premises nearby. Ernest Pellé also produced wine but in addition created a vine nursery. The plants were sold in the Menetou-Salon and Sancerre appellation areas (until the early 1990's). In 1959, Menetou-Salon wines started to build an image for themselves, following the creation of an appellation d'origine controlee.
Ernest's son, the young Henry Pellé, aware of the rich quality of his terroirs in Morogues, insisted that the village's name be allowed to appear after that of the appellation on the wine label. Since then our Menetou-Salon Morogues, at the heart of our range, has remained the Domaine's flagship wine.
Henry Pellé invested with confidence: he bought vineyards whenever he could and in 1970 he had wine cellars built below his Les Cris vineyard. Then in the late 70's Henry acquired 5 hectares of vineyards in Sancerre. He took advantage of the quality of this new production to promote his Menetou-Salon. His son, Éric joined him in 1980, and they produced their first single vineyard wine.
In 2007, Paul-Henry Pellé took charge of the vineyards and the winery. Following on from three generations who created, established and perpetuated the wine estate, he is guiding it towards finesse and consistent quality.
Since his return, the progressive work in the vineyards and the winery has resulted in the production of "precise" wines with each vintage. Each bottle represents the terroir and year that brought it to fruition.
TECHNICAL INFORMATION
TECHNICAL INFORMATION
Wine
Grape Varietal
Age of the vines
Nature of soil
Technical Sheet
Sancerre "La croix au garde"
Sauvignon Blanc
30 years
'Caillotes' limestone-clay soil
Menetou-Salon"Les Bornés"
Sauvignon Blanc
25 years
Kimmeridgian marl
Menetou-Salon "Morogues"
Sauvignon Blanc
25 years
Kimmeridgian marl
Menetou-Salon "Le Carroir"
Sauvignon Blanc
41 years
 Flint
Menetou-Salon "Morogues"
100% Pinot Noir
25 years
Kimmeridgian Marl
Menetou-Salon "Les Cris" Red
 100% Pinot Noir
50 years
Kimmeridgian marl at the base, Portlandian limestone at the top
| | |
| --- | --- |
| COUNTRY | France |
| REGION | Loire Valley |
| APPELLATION(S) | Menetou-Salon, Sancerre |
| PRODUCER | Domaine Pellé |
| FOUNDED | 1970 the wine cellar was built |
| SIZE OF THE VINEYARD | 101 acres |
| ANNUAL PRODUCTION | 250.000 bottles |
| FARMING | organic (2017 starting certification) |
| WEBSITE | www.domainepelle.com |
Labels