DESCRIPTION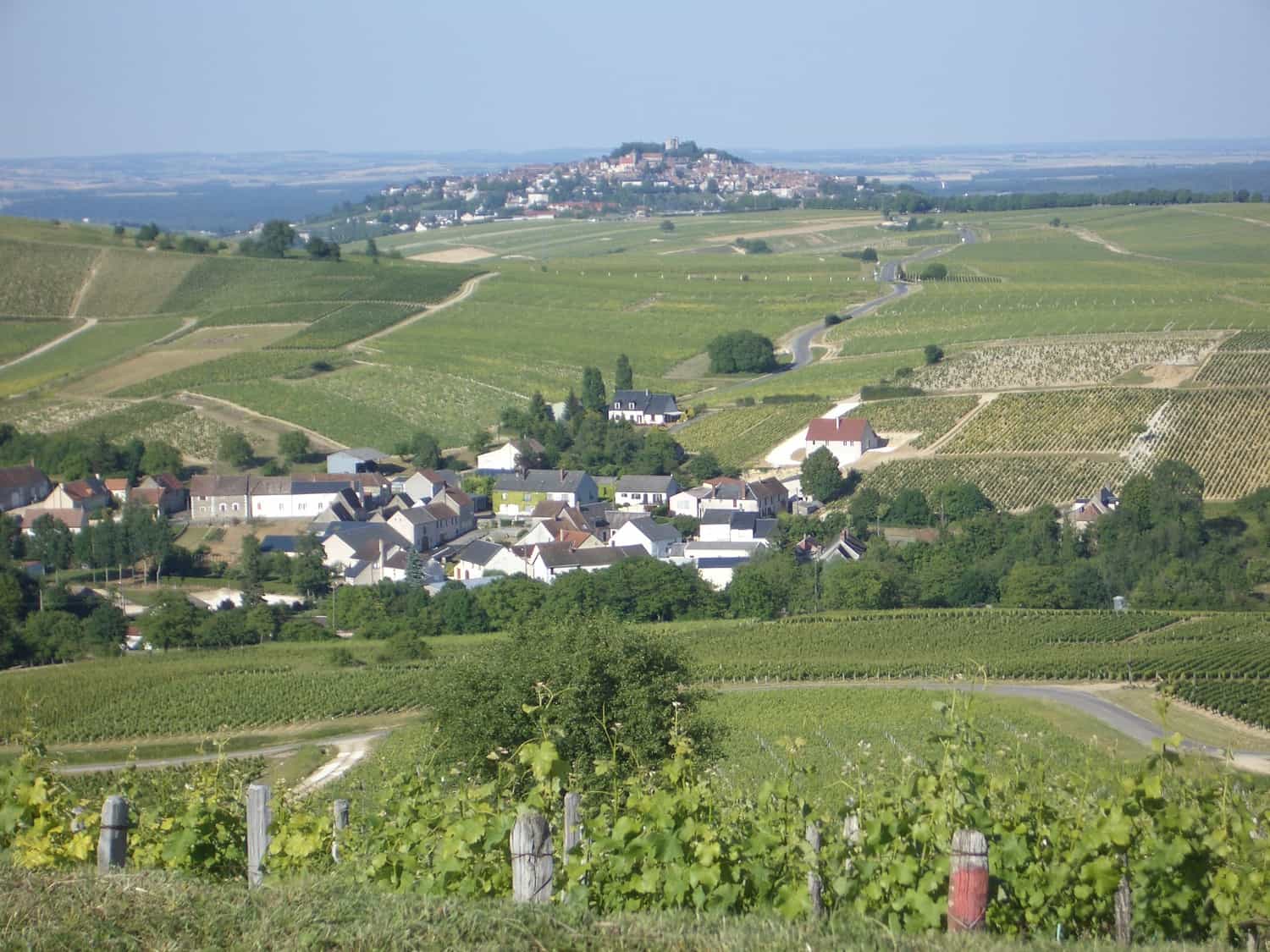 The Domain Sylvain Bailly is a family farm located in Bué, village in the heart of Sancerrois.
Winemakers since the XVIIIth century, generations have succeeded each other over time, defying all the difficulties of the past three centuries.
Calvary Saint Ursin erected in 1877 and befitting the property completes the appellation of our domain: "Sylvain Bailly – La Croix Saint Ursin".
In 1995, our vineyard extended to the Quincy appellation. This vineyard of the Center-Loire varietal Sauvignon, allows us with Sancerre to offer a complete range of wines in white, red and rosé coming directly from the domain.
Their vineyard, spread across the villages of Bué, Sancerre, Crézancy and Montign. 80% is planted with Sauvignon, producing our white wines, and 20% is Pinot Noir for our red and rosé wines. They work on the famous slopes of Chêne Marchand, Grand Chemarin and Chasseignes.
Quincy, a little village on the east bank of the river Cher, is located between the towns of Bourges and Vierzon. Their vineyards are situated in Quincy and Brinay, the only two villages that may fall under the Appellation. Some of the vines are still young – ten years of age on average – they are added to older vineyards which produce more structured wines.
TECHNICAL INFORMATION
TECHNICAL INFORMATION
Wine
Grape Varietal
Age of the vines
Nature of soil
Technical Sheet
Dom. Sylvain Bailly Quincy "Beaucharme"
100% Sauvignon
10 years
limestone deposit plateau, covered with more or less gravely sand
Dom. Sylvain Bailly Sancerre "Chene Marchand"
100% Sauvignon
100% limestone "Caillottes".
| | |
| --- | --- |
| COUNTRY | France |
| REGION | Loire Valley |
| APPELLATION(S) | Quincy, Sancerre |
| PRODUCER | Domaine Sylvain Bailly |
| FOUNDED | Winemakers since the XVIIIth century |
| SIZE OF THE VINEYARD | |
| ANNUAL PRODUCTION | 32,000 gallons |
| FARMING | Sustainable. Since the 2021 harvest, we have been in organic conversion |
| WEBSITE | https://sylvain-bailly.com/ |
MAP
Labels